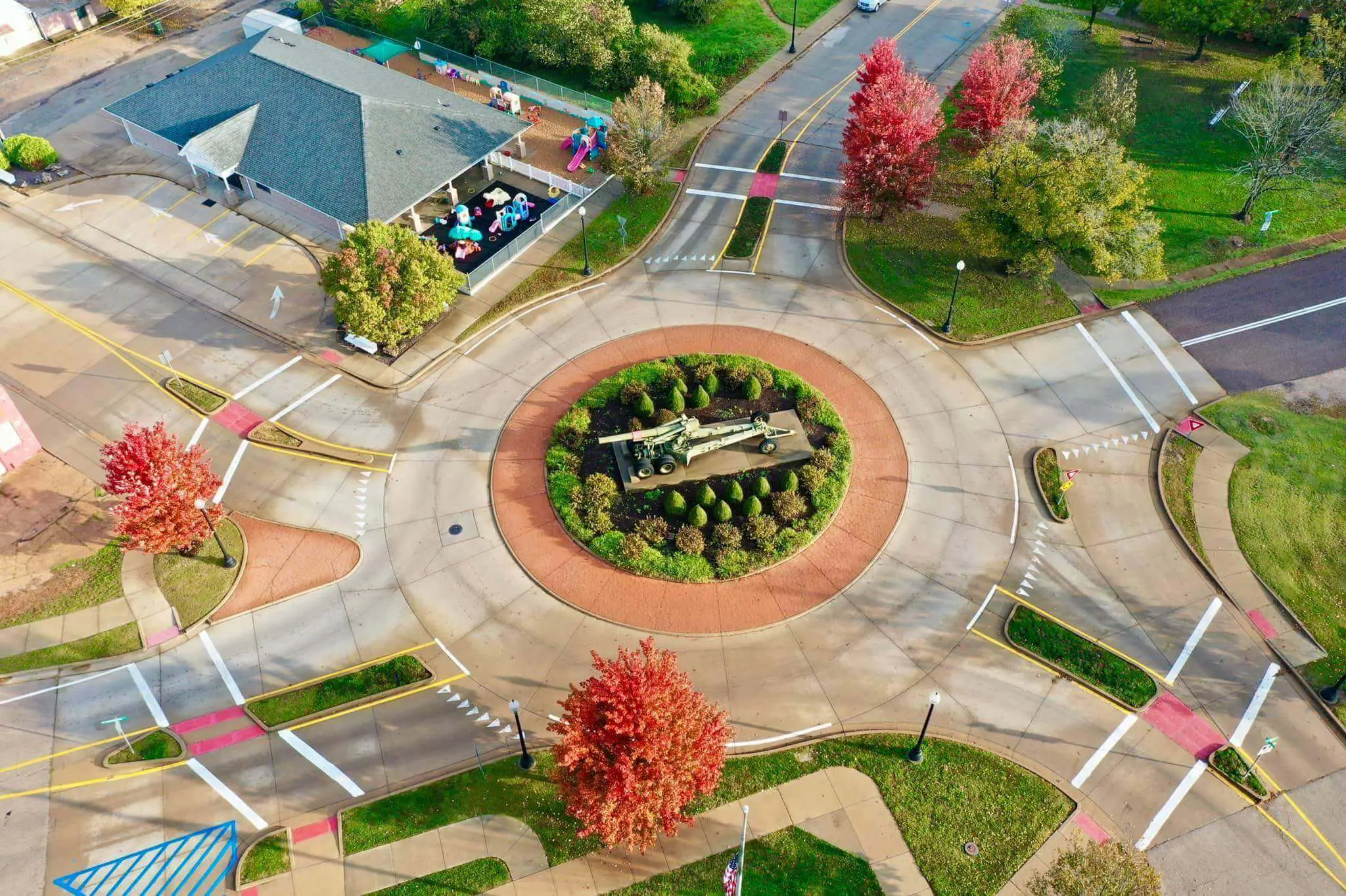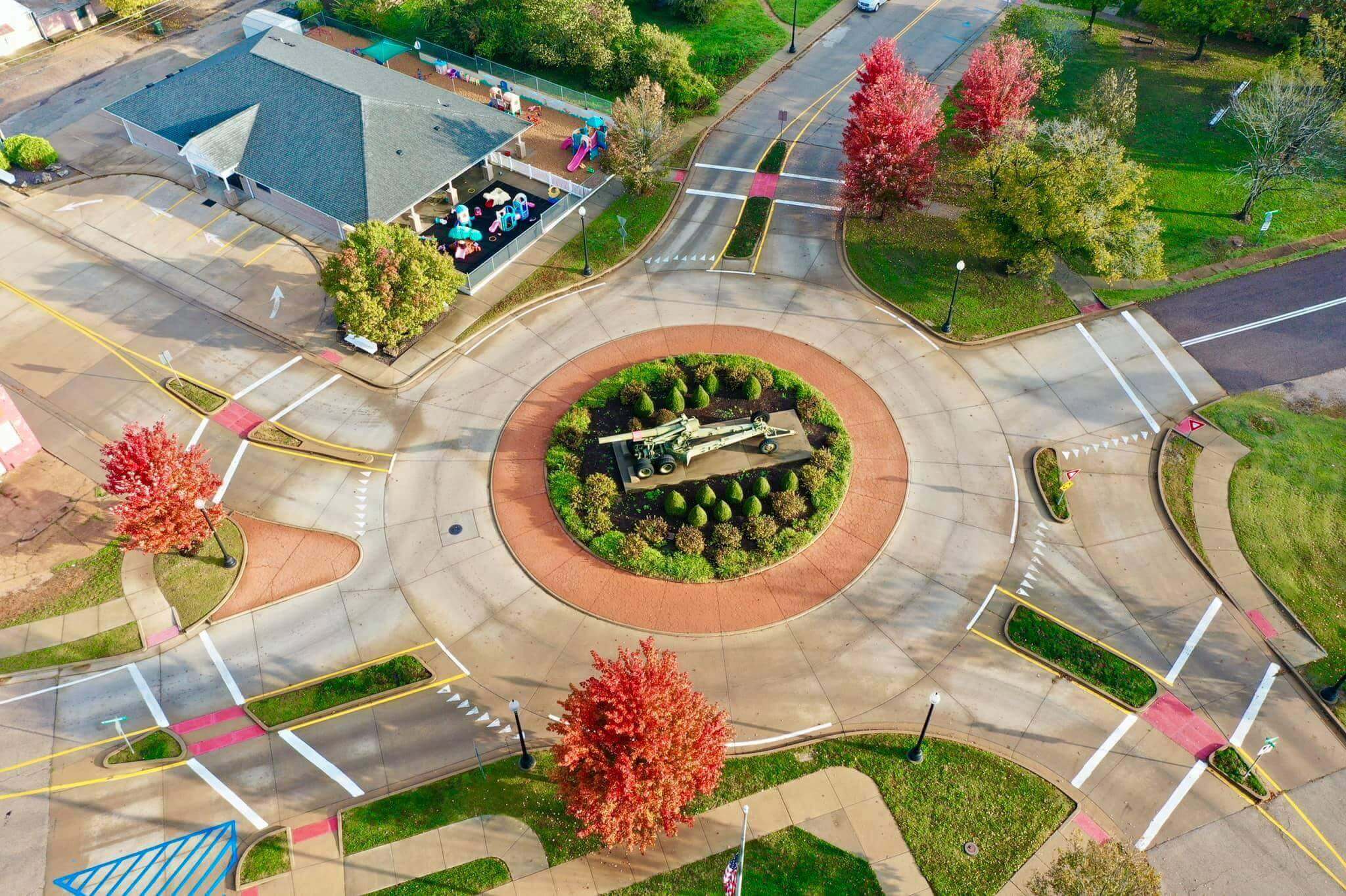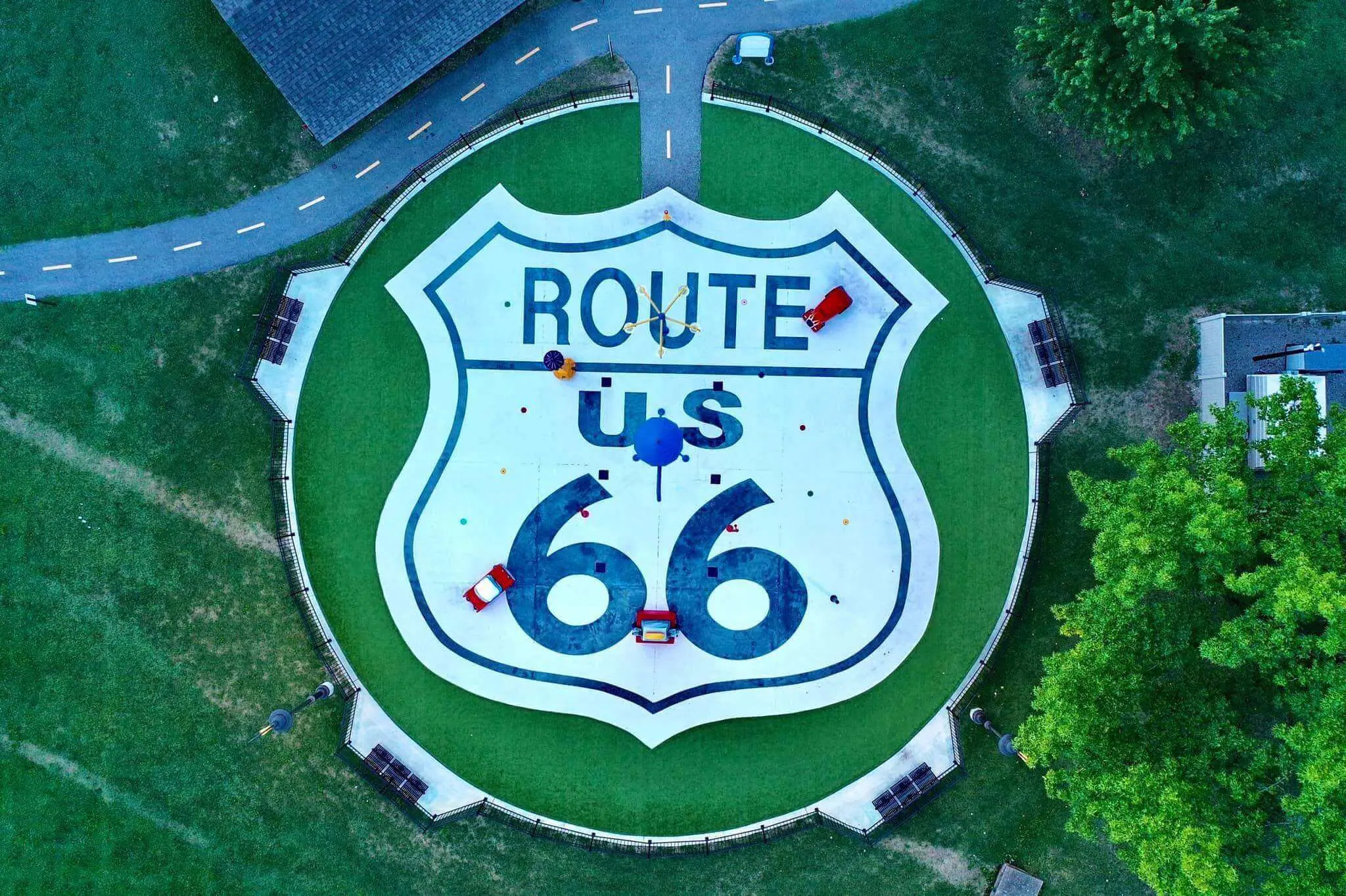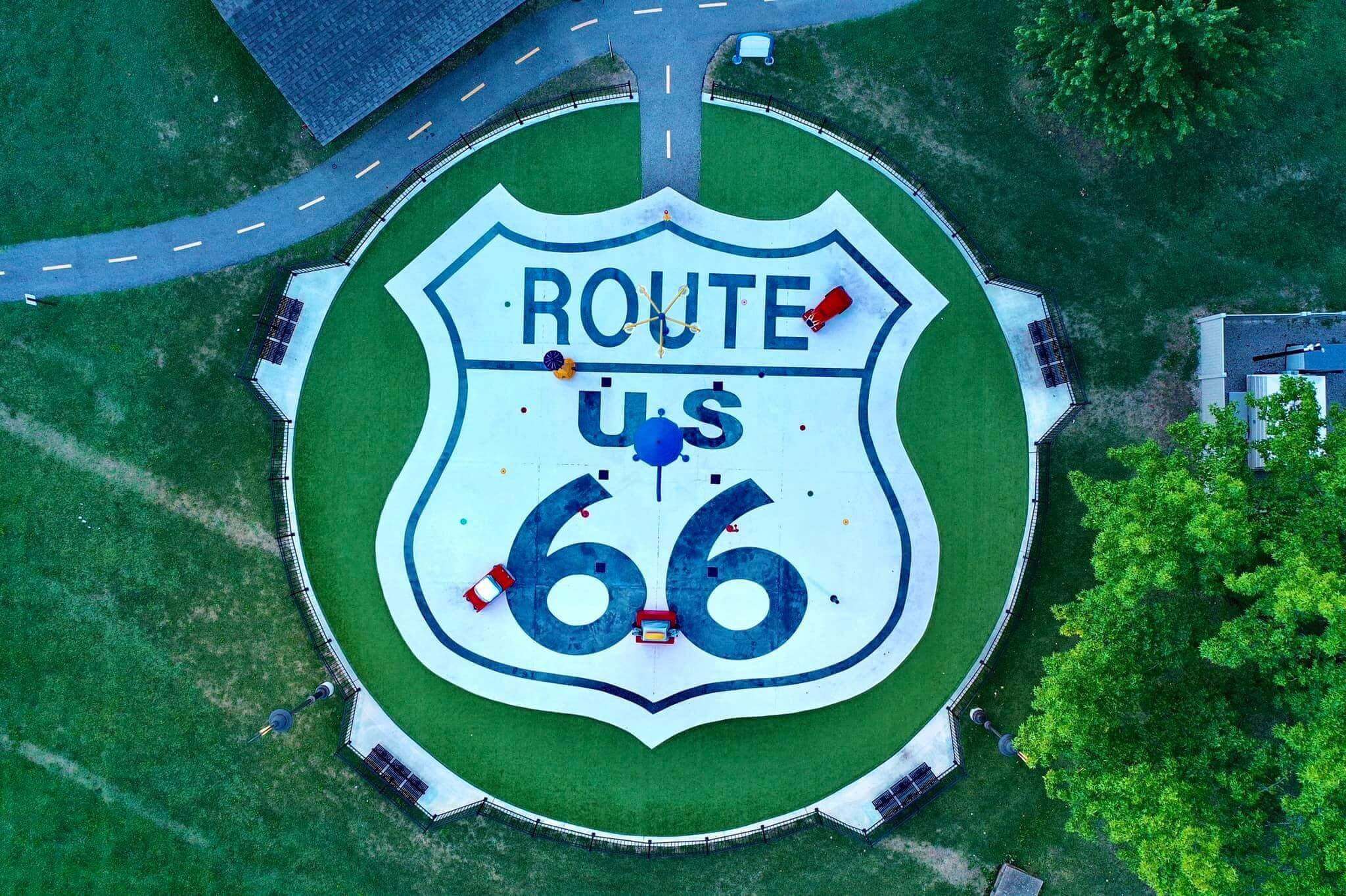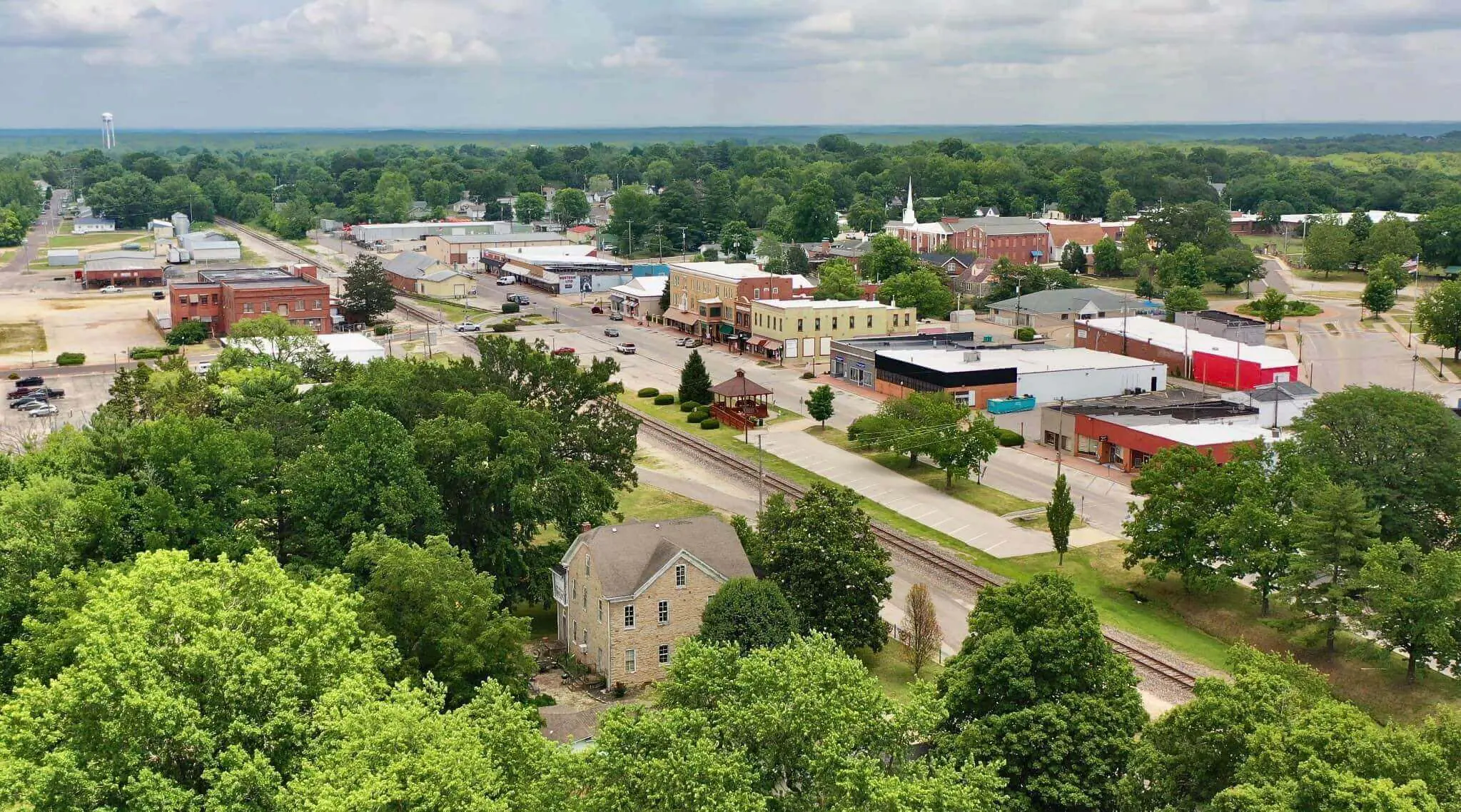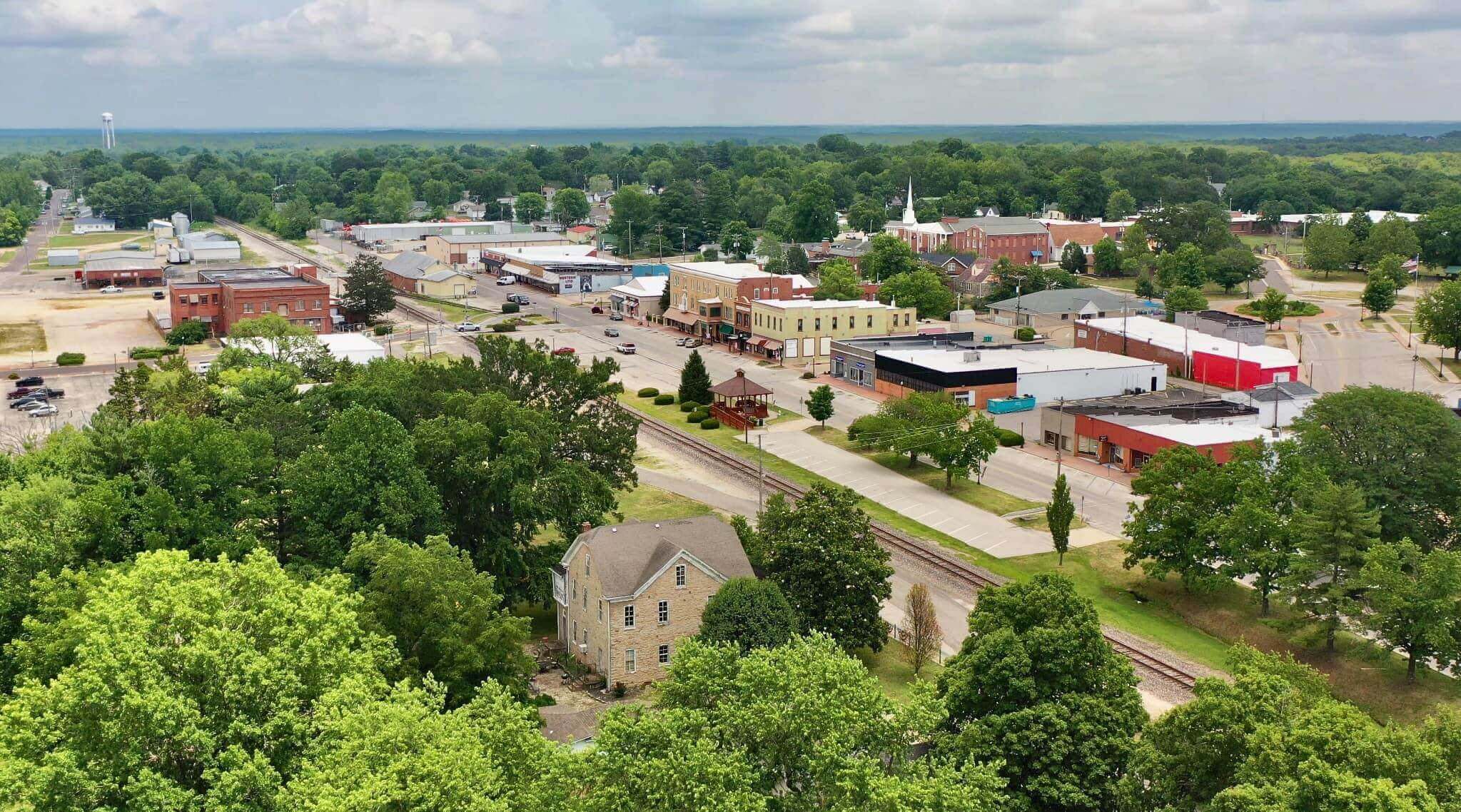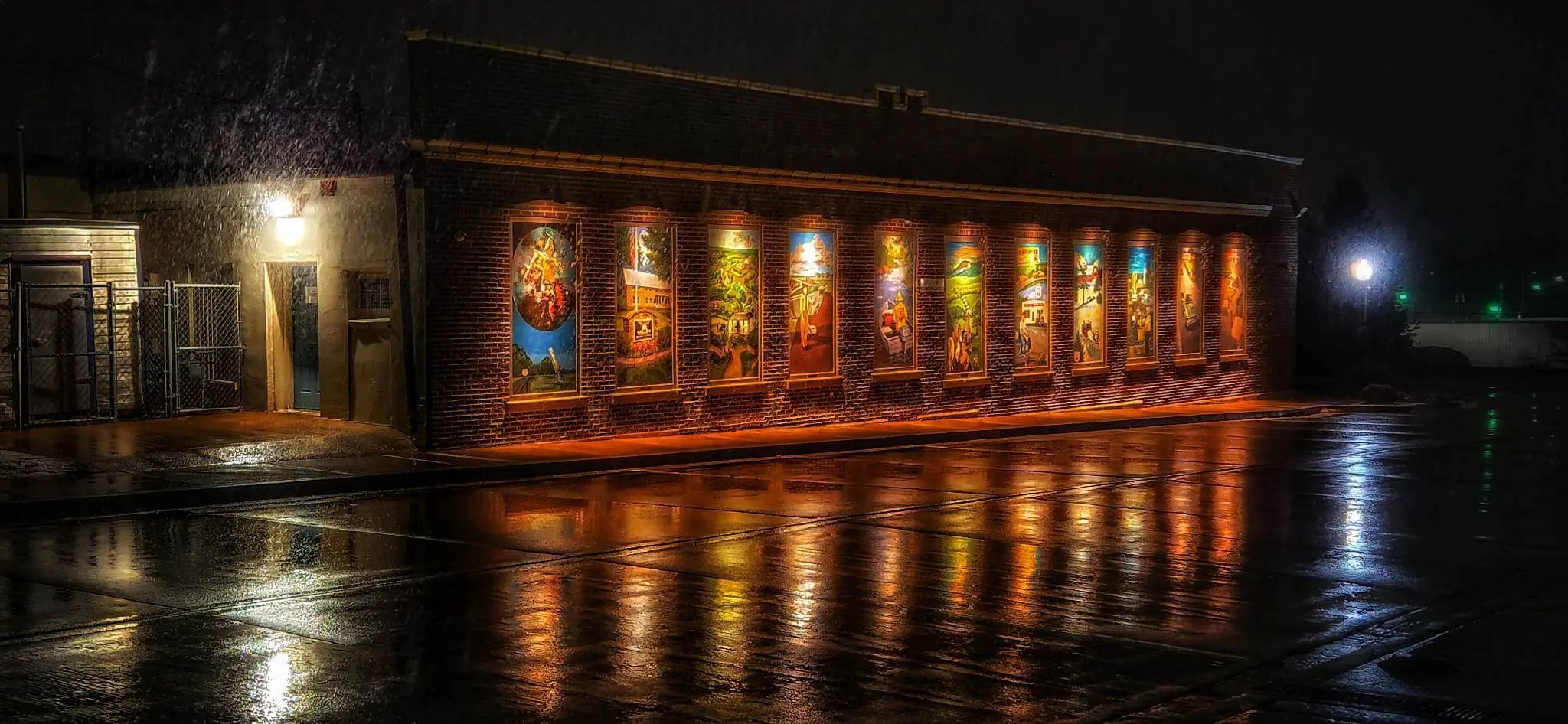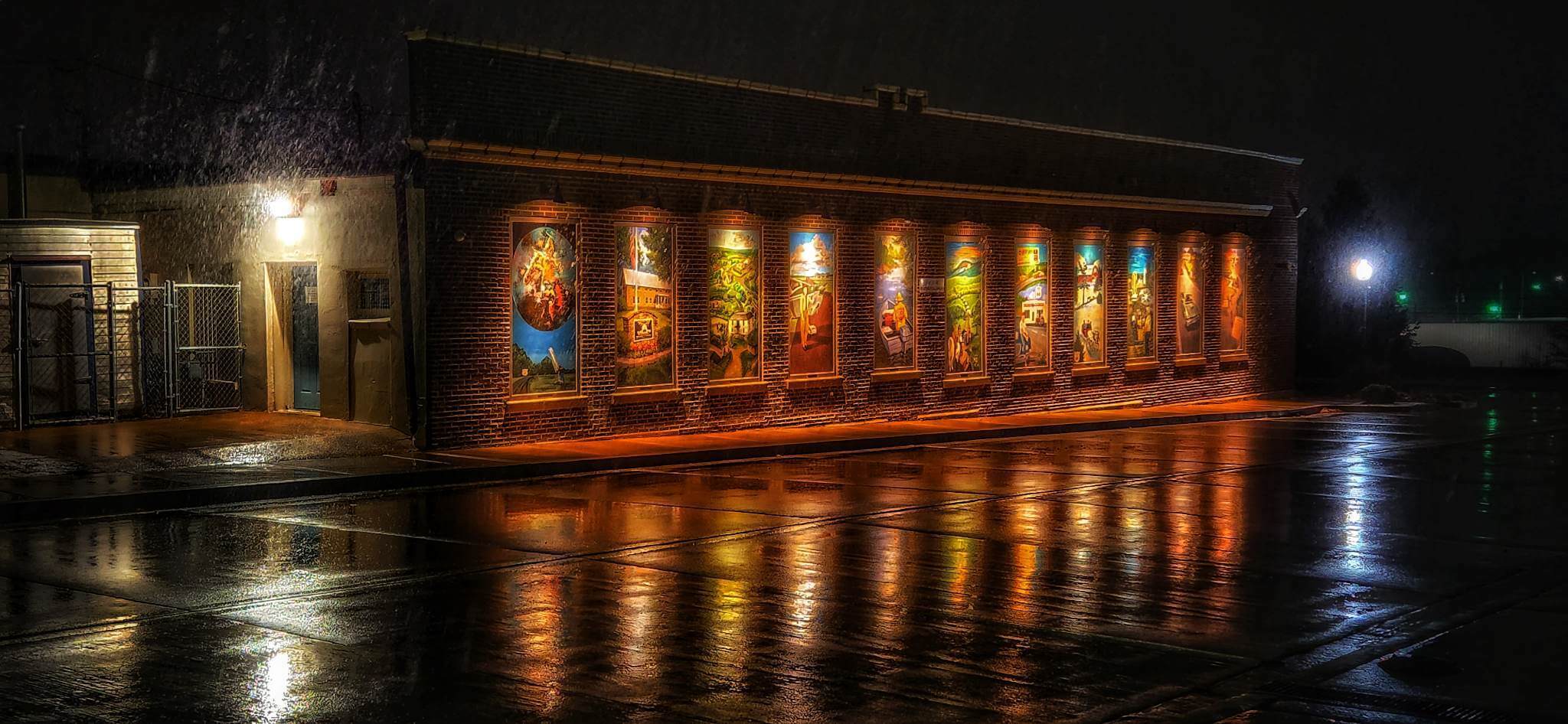 Welcome to the Sullivan Area Chamber of Commerce
The Sullivan Area Chamber of Commerce works towards the development, advancement, and prosperity of the area's businesses and to enhance our community's quality of life through civic, cultural, and educational organizations.
What's going on in Sullivan.....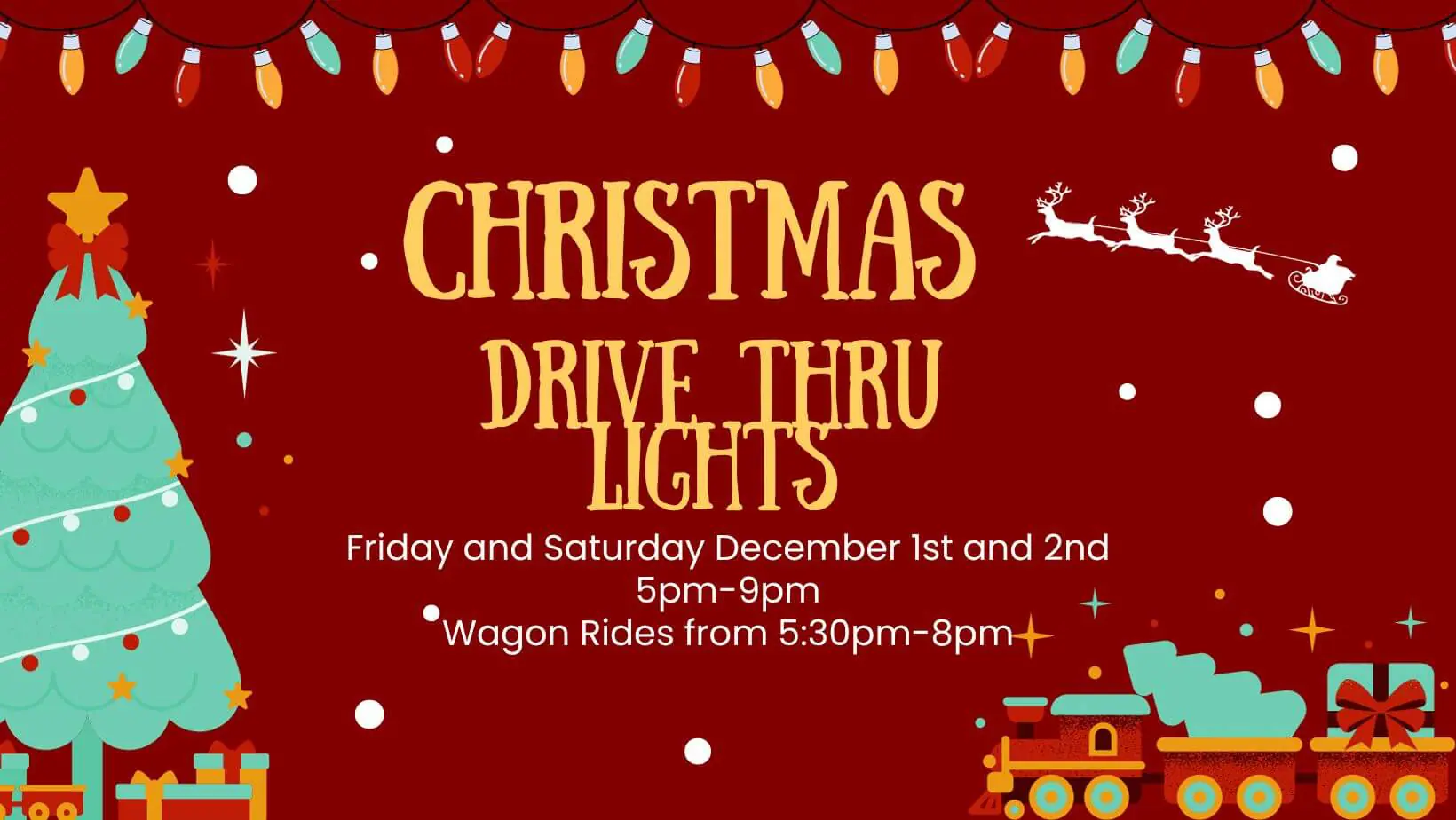 From our Board President:
"Now is a great time to be a member. I encourage you to get involved whether it be by joining a committee, coming to the monthly luncheon, or chamber board meetings, or by simply going and supporting other members. If these last few years have taught us anything, it is that by coming together and helping each other, we can truly make a difference.
The Chamber Board is dedicated to being here for our members. If you ever have any questions or concerns please feel free to reach out and we would be happy to help.
It is an honor to be the Sullivan Area Chamber of Commerce President and I look forward to working with the board, the chamber members, and the chamber staff to make this a great year!"
-Kecia Philpot