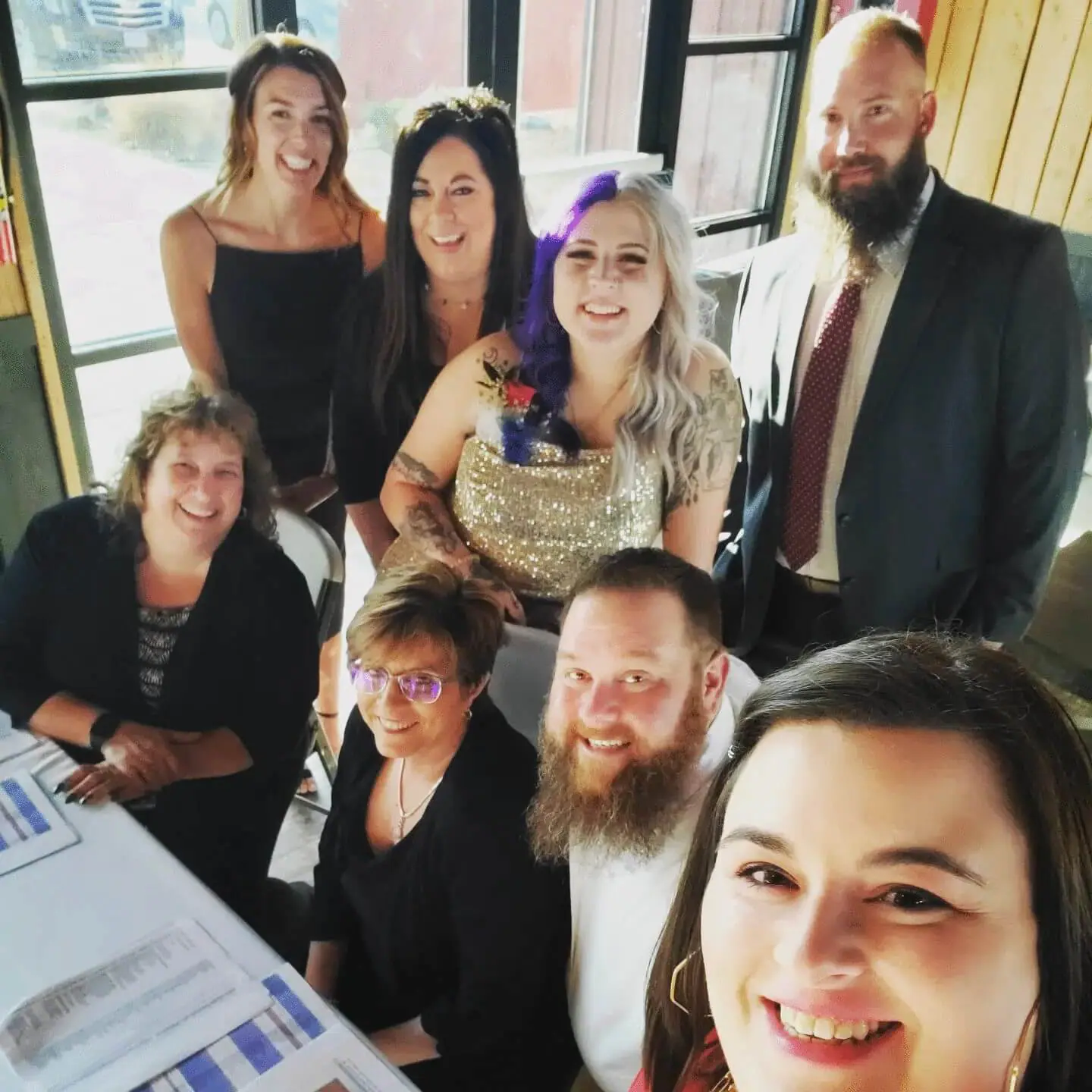 "I define connection as the energy that exists between people when they feel seen, heard, and valued; when they can give and receive without judgment and when they derive sustenance and strength from the relationship." - Brené Brown
Throughout your chamber membership, it is our goal to foster real and authentic connection opportunities...after all, connection is the first step to enhancing and inspiring others.
We offer several in-person activities each year ranging from our monthly luncheons, quarterly socials, member appreciation events, or any of our reoccurring annual events.
We are also building online opportunities for connection through our social media, our YouTube channel, our blog, email newsletter, monthly community calendar, and our annual directory.
Are you interested in connecting with our Executive Director or one of our Board of Directors? We would love to meet with you in our office, your office, or even for a coffee or lunch!